IN STOCK SALE - Saddle Britchen / Breeching - Sold Out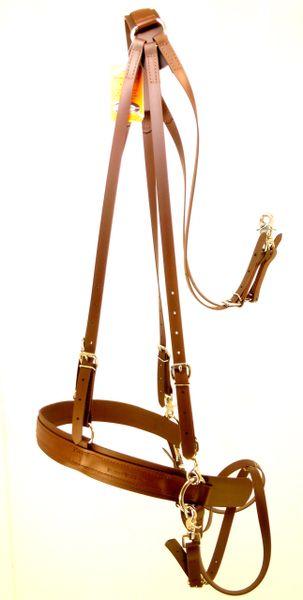 IN STOCK SALE - Saddle Britchen / Breeching - Sold Out
Take advantage of this sale price of $150 on the 4 sets left in stock. We made too many for the Mule Days Show. Custom colors and sizes available at regular price starting at $185. Beautiful Brown Breeching / Britchen - just try to say that 3 times fast! Horse Size, Dark Brown, Stainless Steel Hardware - No Conways. The Options for this item have been deleated because these are already made and in stock.
To order in another size, color or variation, please see this product in Other Tack Catagory under Shop.
Our Saddle Britchen or Breeching comes standard in Dark Brown BETATHANE (Soft like leather) with Stainless Steel hardware buckles, rings and snaps (NO CONWAYS!). Fully adjustable and lined.
Reviews
Featured Products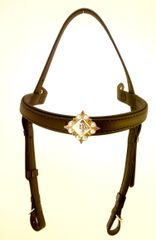 Bridle - Add On Bridle
$55.00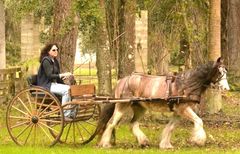 SINGLE - DELUXE DRIVING HARNESS
$500.00