Browband OR Hackamore Bridle - Brown Beta & Turquoise Trim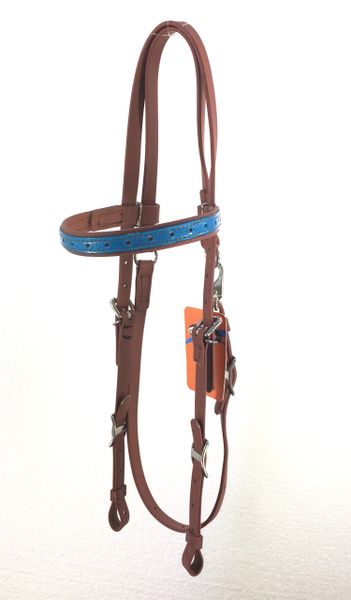 Browband OR Hackamore Bridle - Brown Beta & Turquoise Trim
SOLD!
Parry Harness & Tack
Browband or Hackamore Bridle
Brown Beta with Turquoise Biothane Trim and Stainless Steel Hardware
Adjustable Horse Size
We're cleaning the show trailer and have discounted this item for quick sale.  
We can make this in any size and color - simply order through the website or give us a call.
25% off our show price to you $65 plus $8 Priority shipping 
Reviews
Featured Products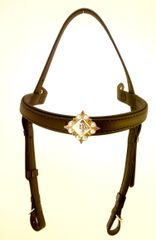 Bridle - Add On Bridle
$55.00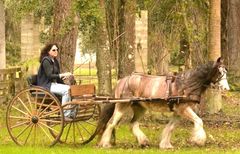 SINGLE - DELUXE DRIVING HARNESS
$500.00